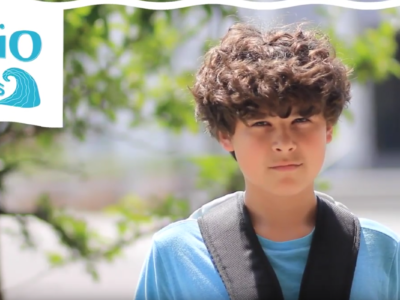 Community Partners
Over 100 youth participated in Cuyahoga Community College Summer programming featuring Reading RAMM Programs RAMM Tech, Media Arts and My Young Fam. This ...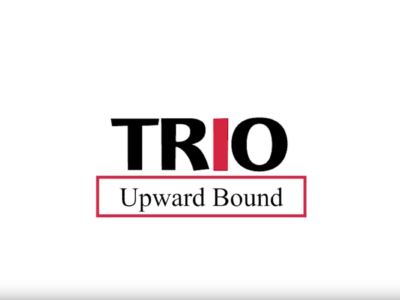 Community Partners
Upward Bound Video produced by Reading RAMM Students participating in summer programming.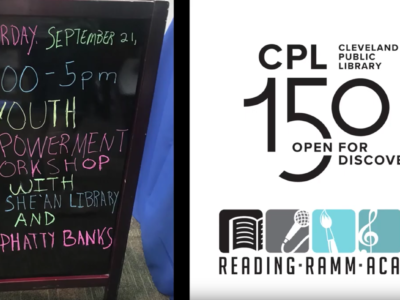 Community Partners
Erica Marks hosted a discussion with Beit She'an Library, Israel Volunteers and Cleveland Public Library E. 131st Branch Teens on how they could ...