EOM Project Film features music produced by DJ Phatty Banks, performed by TRI-C TRIO students featuring Cleveland industry professionals.
Cuyuhoga Community College Metro TRIO participants explored diverse musical genres and their influences on Hip-Hop; furthermore Hip-Hop's cultural and musical impact in return.
CMSD SCHOLARS WRITE COVID KIDS BOOK!
A New Me Teen Summits incorporates the 5 competencies of SEL to engage and enhance students' capacity to integrate skills, attitudes, and behaviors to deal effectively and ethically with daily tasks and challenges. During these unprecedented times, we hosted a fall and spring summit to focus on the effects of the Covid-19 pandemic and mental health.
Participants were given the opportunity to share their pandemic experiences along with positive coping strategies in the project-based SEL Changing the Narrative Project: Covid Kids.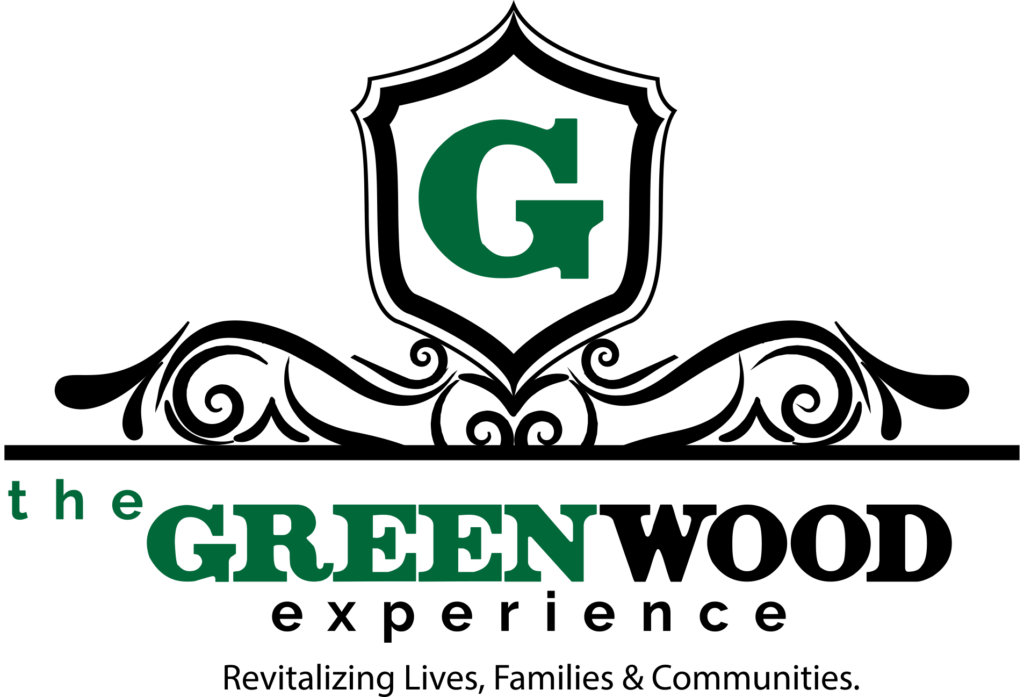 The Greenwood Experience is an interdisciplinary curricular approach for middle grades to explore, investigate and plan a community design project. It is designed to introduce multiple elements such as history of a community, civic engagement, personal advocacy and its impact on a community. The curriculum has four major components: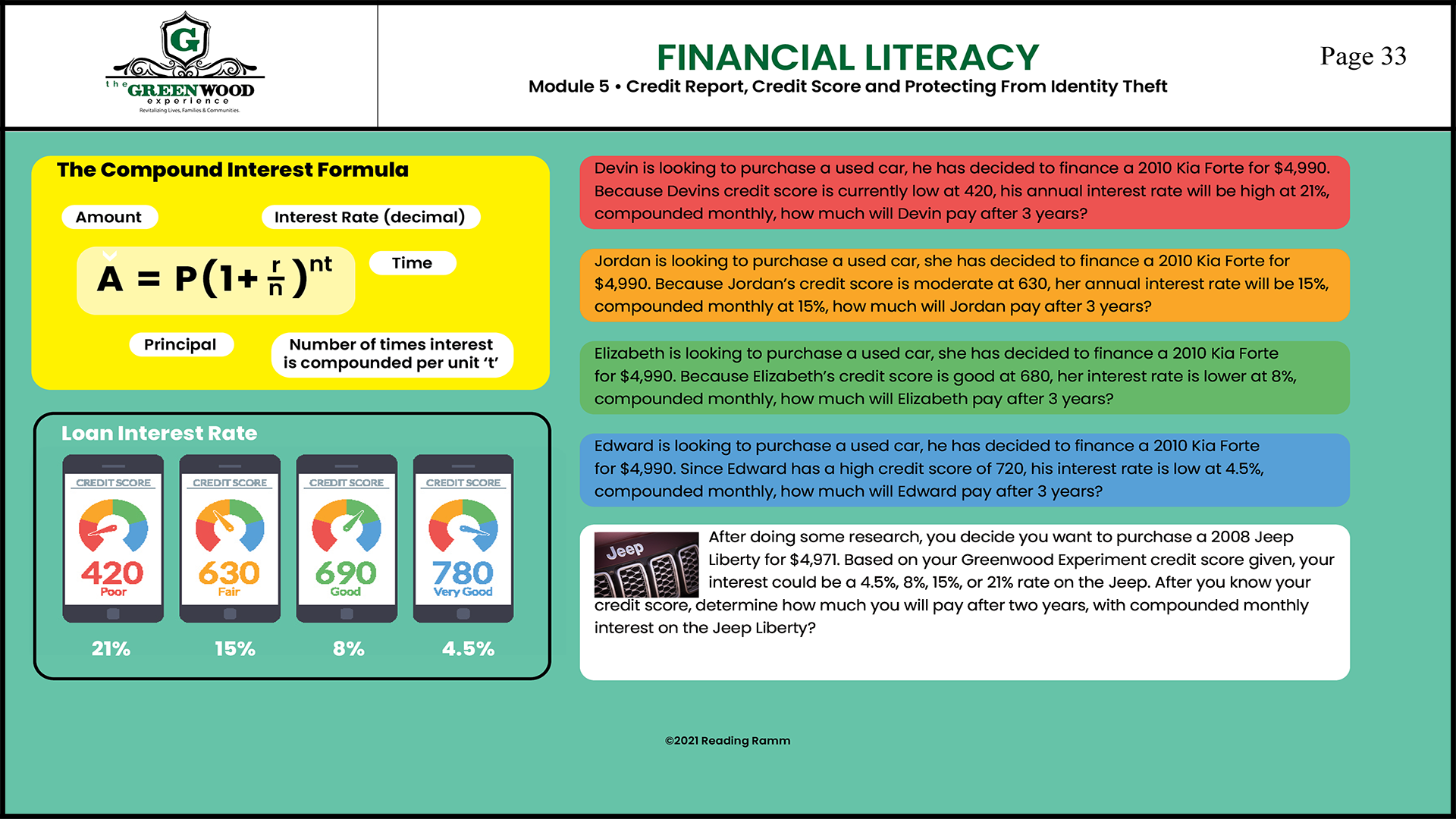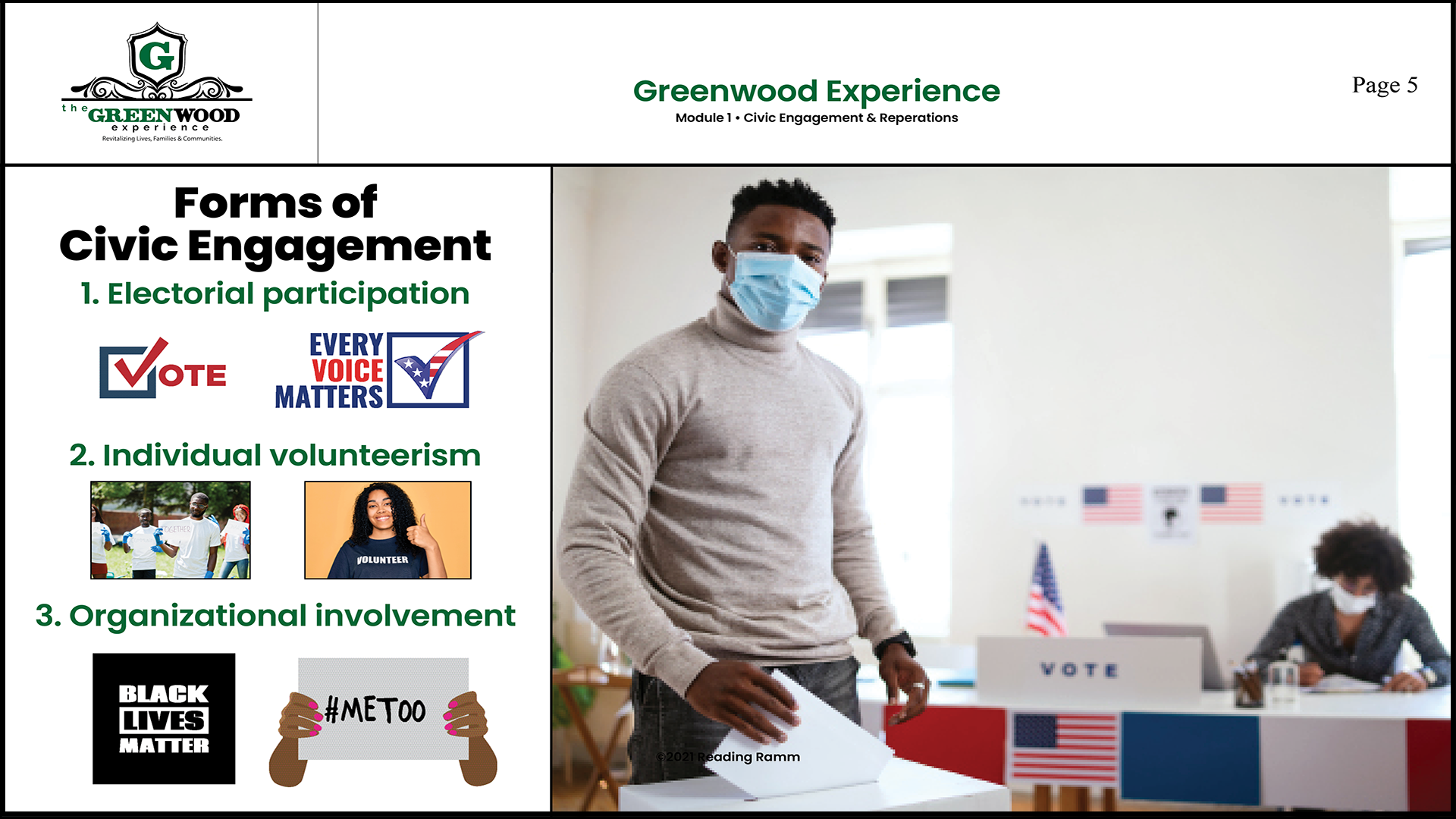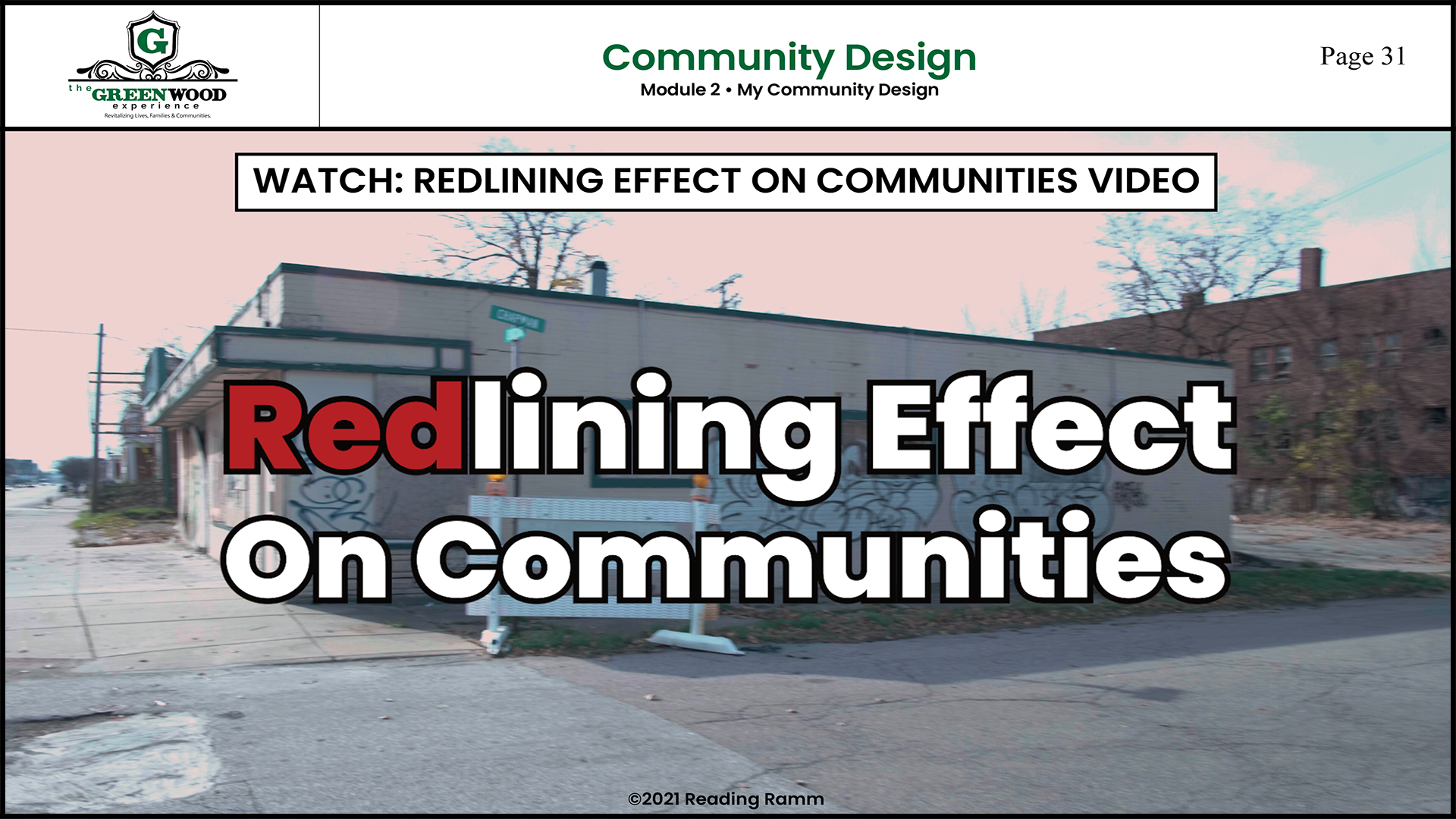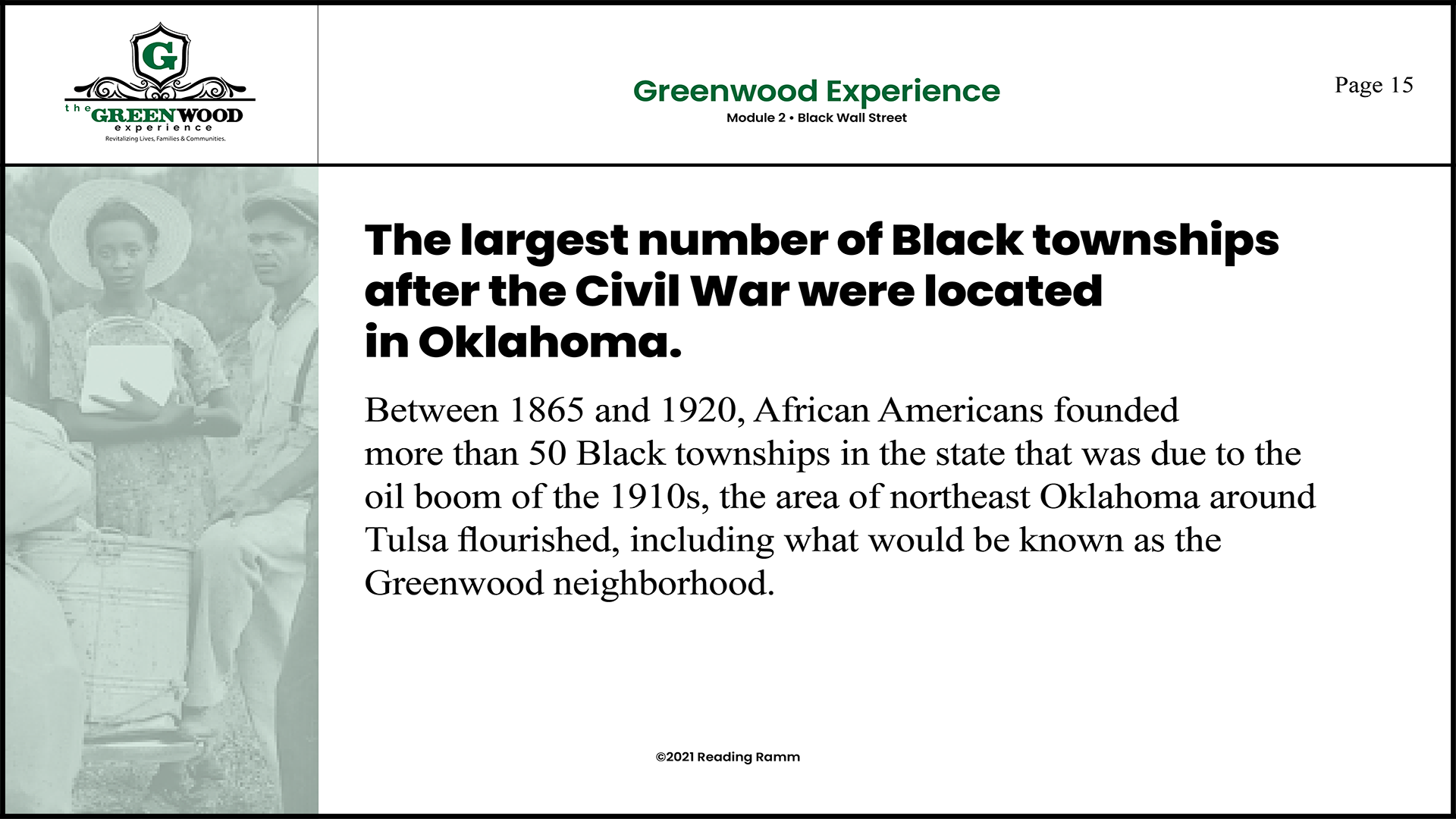 The core program has 4 modules for each component listed above. It can be modified based on need to as few as two modules and as many as eight. The core programming is based on a 60 minute session which can be modified.
---
Learning Objectives
Participants will be able:
Define the forms of civic engagement

Identify the professionals important to community design

Classify elements of a thriving community

Explain impact of redlining on communities

Define basic financial literacy terms

Utilize established steps for decision making

Recognize impact of community design on residents
The curriculum aligns with the Ohio Learning standards as identified below:
Ohio Learning Standards
History:

Historical Thinking and Skills

Government:

Civic Participation

Economics:

Financial Literacy
Financial Responsibility

Planning and Money Management

Informed Consumer
Construction:

Employability Skills

Community Planning
Social Emotional Learning
Self-Awareness

Demonstrate a sense of personal responsibility, confidence and advocacy

Social Awareness

Recognize, identify and empathize with the feelings and perspective of others

Demonstrate consideration for and contribute to the well-being of the school, community and world

Demonstrate an awareness and respect for human dignity, including the similarities and differences of all people, groups and cultures

Responsible Decision Making

 


Develop, implement and model effective decision and critical thinking skills

Identify potential outcomes to help make constructive decisions

Consider the ethical and civic impact of decisions